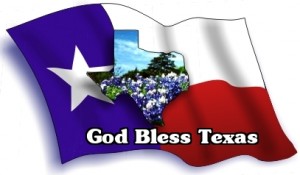 OK, it official, I have a torn rotator…
I go back to the Dr. on Tuesday for consultation and to schedule surgery.
Just to let all know, I am NOT better. Yes, I have sent an email or 2 and made a few posts on Facebook but the contents are mostly copy and paste. Just doing a small post like this is a real pain, no pun intended..
I will try to keep folks updated as I can, I will be back ASAP…
If anyone is sitting on more cash than they need at this time some modest donations would be extremely helpful and greatly appreciated.
The bills are coming in and the posts aren't going out..